Different By Design
Our innovative business model helps entrepreneurs succeed together and avoid the obstacles that plague traditional eCommerce businesses. Now, just about anyone with ambition can build an eCommerce business that can scale without limits.  Discover how you can build the business of your dreams leveraging our software, training and community.
Our Vision
To give people from all backgrounds the power to become eCommerce business owners, while building a thriving 'give back' centric community of successful entrepreneurs.
Our Mission
To empower eCommerce entrepreneurs with the tools, training and community they need to succeed to whatever desired level they dream of.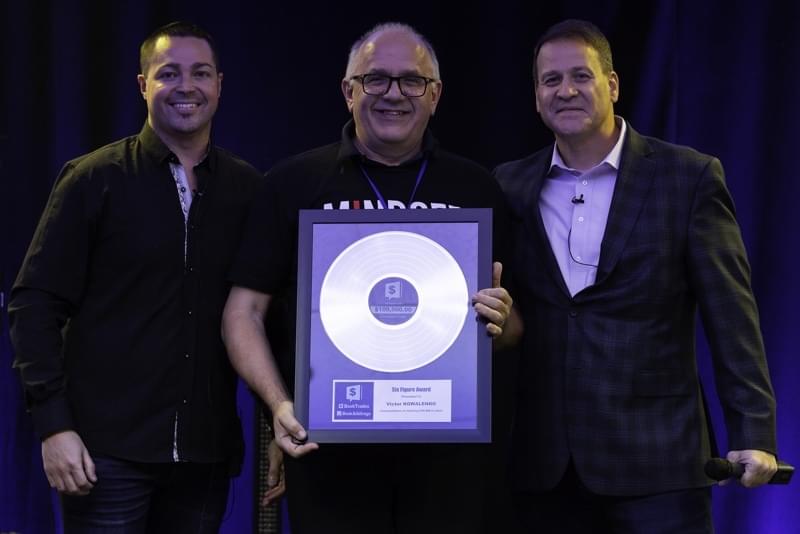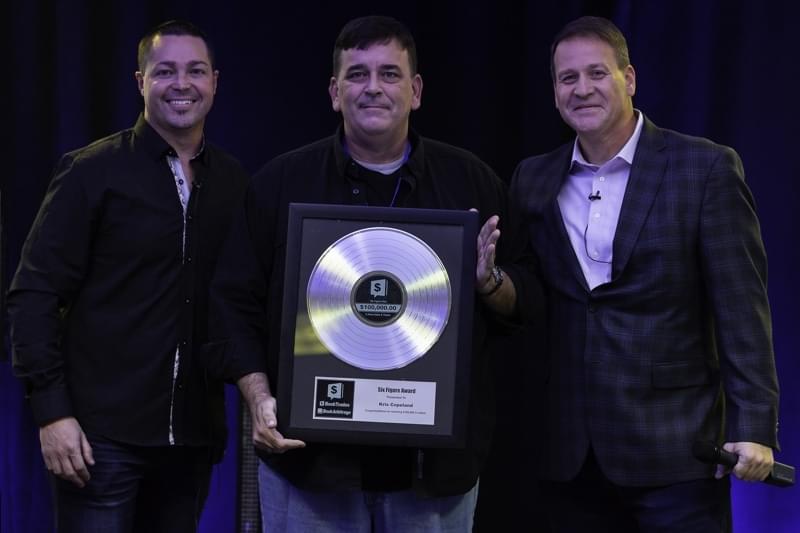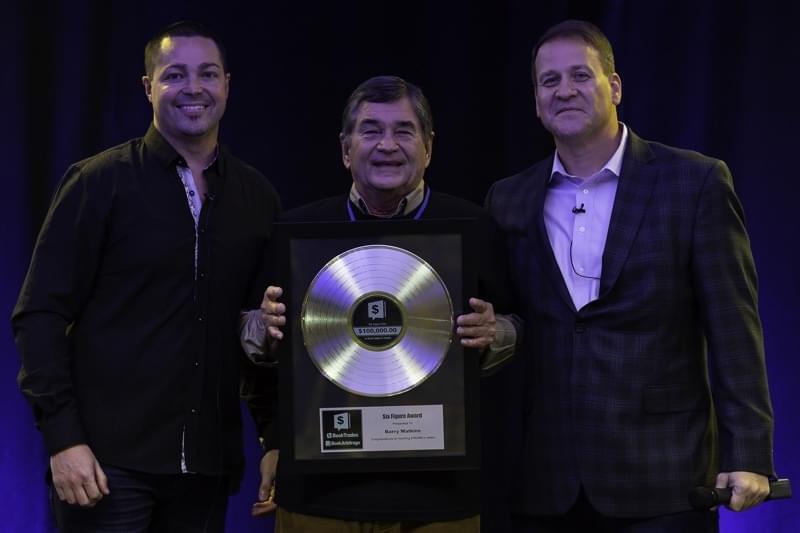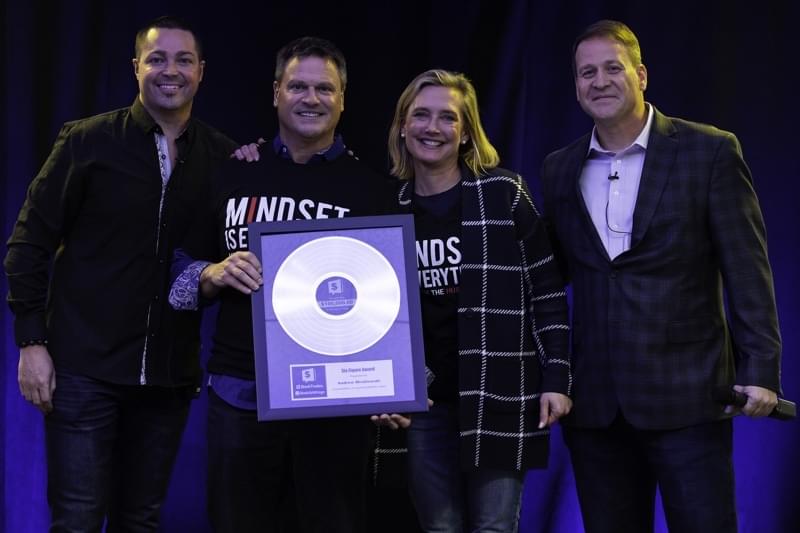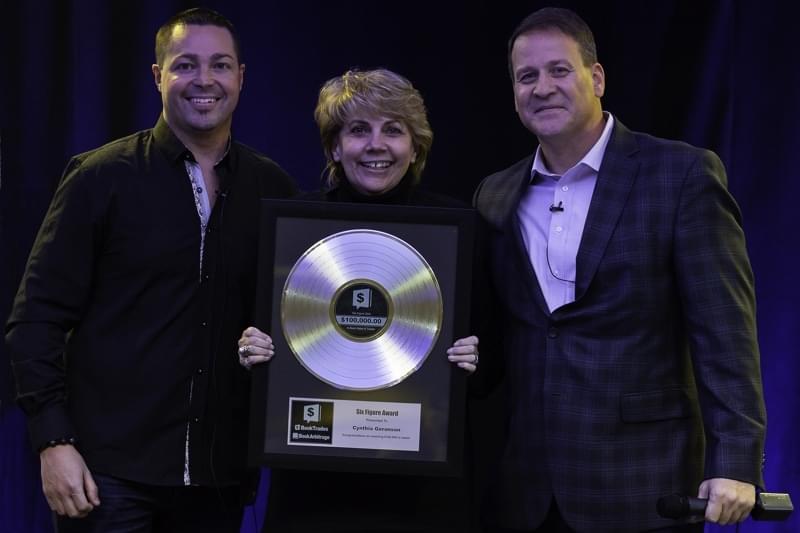 Who We Are
Founded in 2016, we are a team of passionate eCommerce entrepreneurs that set out to build a community of like minded individuals who wanted to build their own online eCommerce business based on our proven systems, training and software.