Watch This Training Replay To See Book Profits In Action
Ready To Get Started With Your Own eCommerce Business?
We have worked extremely hard over the last several years to build a community of hard working entrepreneurs that finally have a business vehicle to take them to their 'Success Destination'. Some will get there faster than others, but the great thing about our community is we all cheer each other along that journey and ultimately keep pushing each other until we arrive!
"All the mechanisms for being successful are in this training. It's made me a self-made man. I mean, it's freaking awesome!"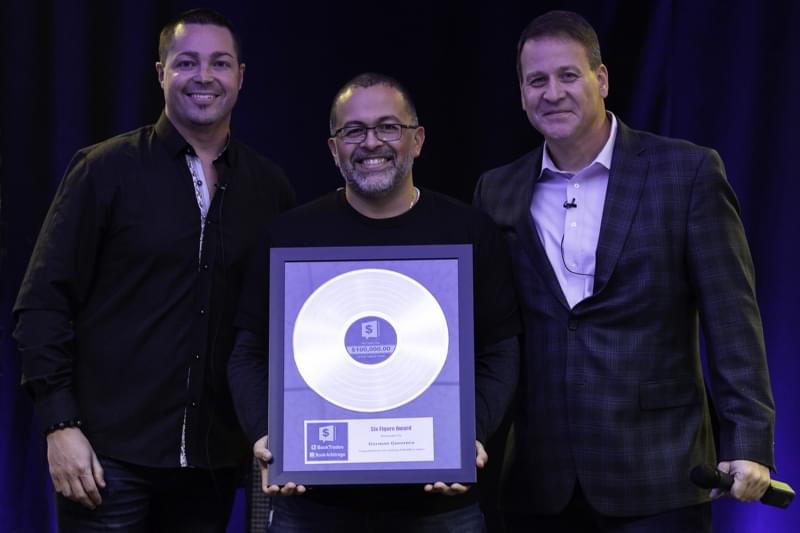 "This is the first time I've felt comfortable and confident that I knew what I was getting into. It was simple enough for me to try while I juggled my full time job and family."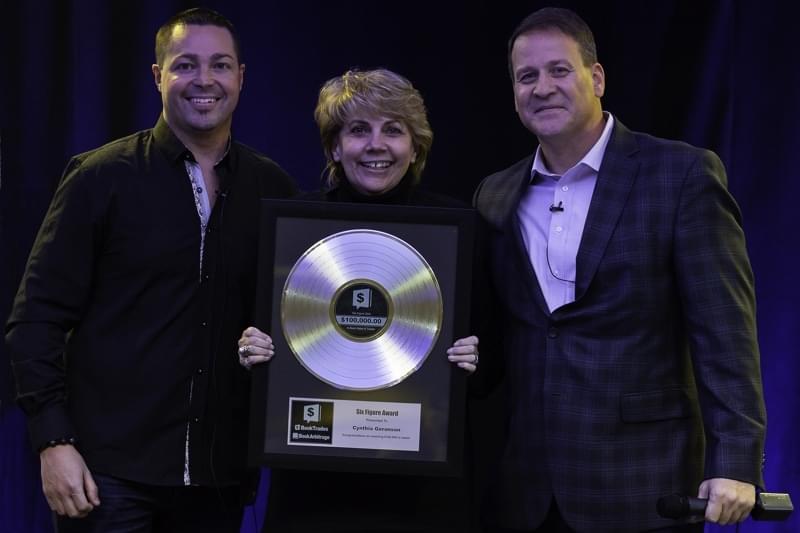 "I'm successful because this business is so simple and there is so much support in the community. I literally started making money right away and I've never done that before with anything else."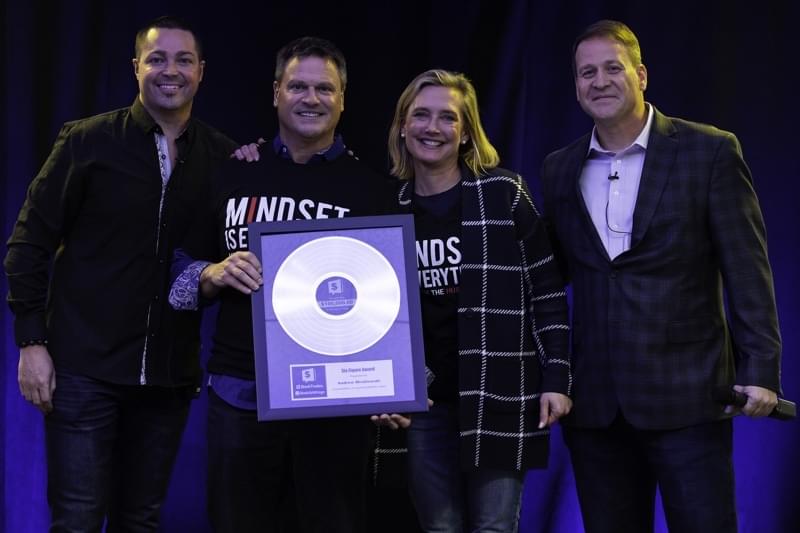 "It's hard to believe we've earned in the mid six figures in this business and started with so little. I'd recommend this to anyone!"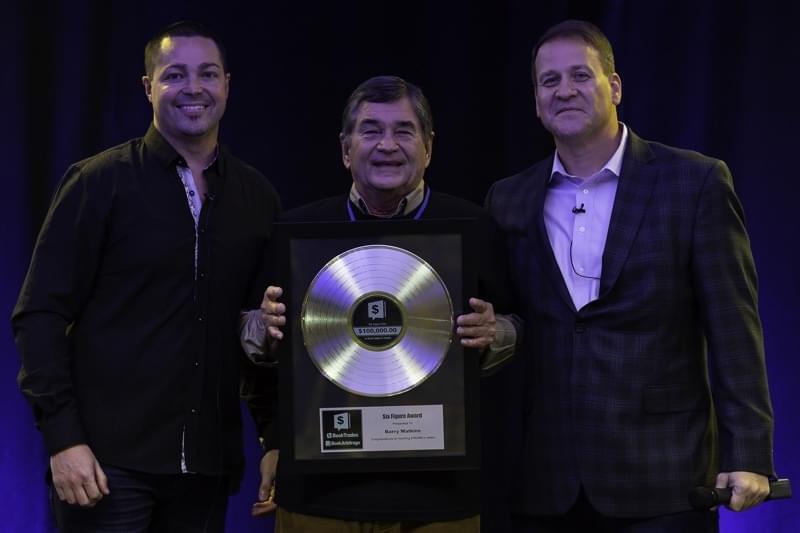 "I have six figures of earnings already and plan on growing that by multiple factors over the next year. Anyone can learn this business and achieve the same level of success I have had."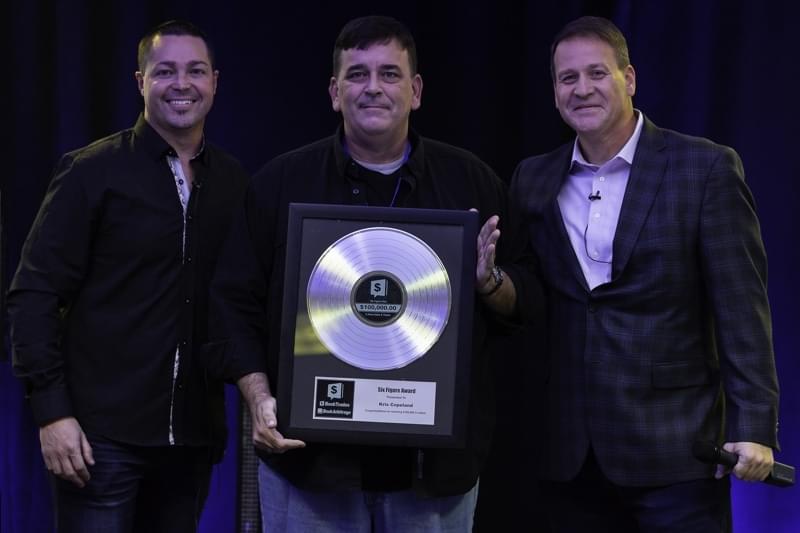 "I think we have the absolute best group of like minded people encouraging, inspiring, and assisting all of us to make a difference in our lifestyles and lives. I am glad to be a part of it and help where I am able."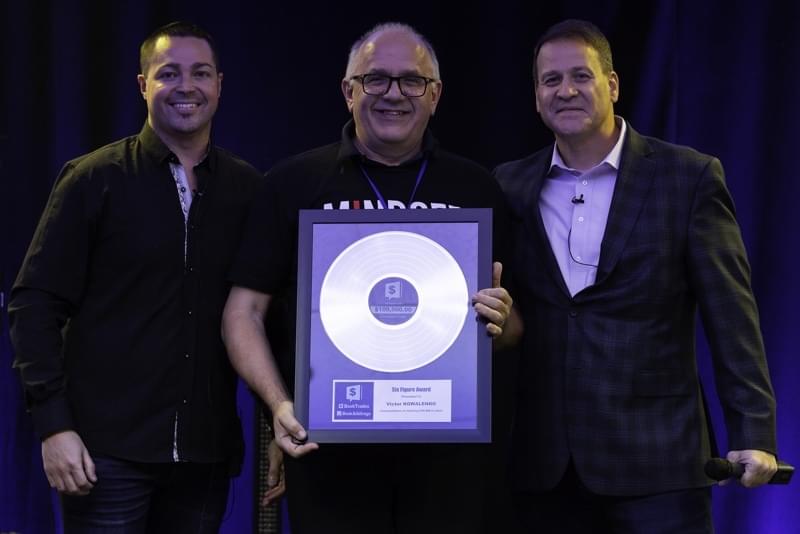 "If a 62 year old Canadian, like me, can make money at this, any one can! Just do it. You will fail forward and succeed!"
"The difference between this training and other training is that this one is extremely simple. The second difference is the community, it's incredible. If you just persevere a little bit, you will succeed."